A Soft Spot for Side-by-side Shotguns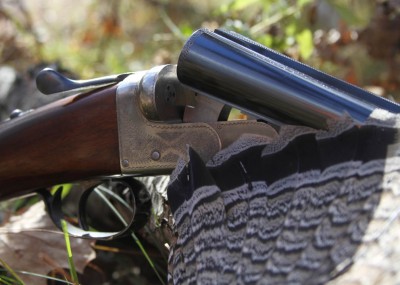 For a day-in-day-out, hunt-everything, and shoot-every-kind-of-clay-target shotgun, I'm sold on a quality semiauto. They're just too good these days. They help reduce felt recoil. They are light and easy to carry. It's easy to find one with slight weight-forward balance to promote follow-through. They make it easy to take a follow-up shot without breaking contact with the gun, added motion, or losing sight picture; and will provide another shot if you need it. And, today, they are made so well, they'll rival the pump or over/under for reliability. Yet there's still a place for the...
The Killing Tree: 4 Things That Make a Perfect Treestand Site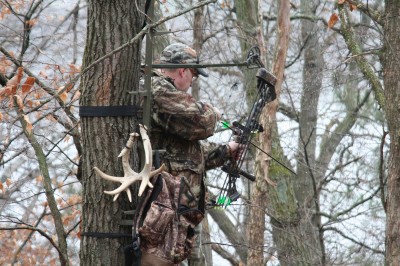 Some treestand locations are good year after year. Finding the right tree based on land features that direct deer movement is an art, but once your find the right place, your annual success is bound to rise.
Most hunters never see a Boone and Crockett scoring buck, much less have a chance to shoot one. Yet I have a bowhunting friend named Jim who shot two of them (a typical and a nontypical) only three years apart. What makes this feat even more impressive is the fact that he shot both of them, and a handful of other mature bucks, from the same tree. He hit the treestand lottery...
A Holiday Wish List for the Huntress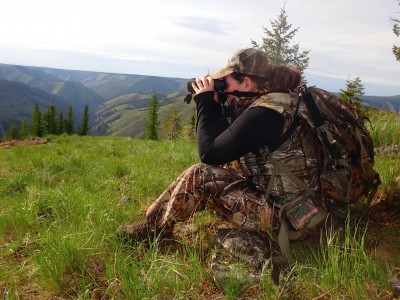 Don't know what to gift the huntress in your life this holiday season? Have no fear, below is a list of eight huntress-approved gift ideas for the outdoorswoman. Próis Hunting & Field Apparel Archtach Down Jacket - $400 A recent addition to the stellar lineup at Próis (hunting clothing made by women, for women), the
Archtach Down Jacket
is sure to please the huntress on your Christmas list. The jacket features 100 percent microfiber Ripstop fabric with durable weather resistance, 800 fill gray goose...
The 10 Best Holiday Gifts You Can Buy for an Outdoorsman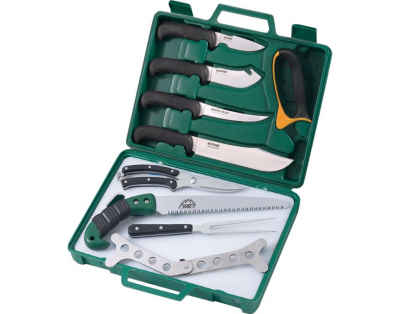 Crisp, cold weather and the beginning of the hunting season signal the start of the holidays. Christmas is our favorite holiday, and Cabela's is where we search to find those distinctive outdoor gifts for our friends and loved ones. No matter what outdoor pastime you or your family are interested in, they have it at Cabela's. Here are some great gift ideas that are certain to warm their hearts and make them smile this holiday season. Check back here often for special holiday pricing and more great deals!
Cabela's Commercial Grade Dehydrator $360--520 You can dehydrate...
7 Female Celebrities You Didn't Know Were Hunters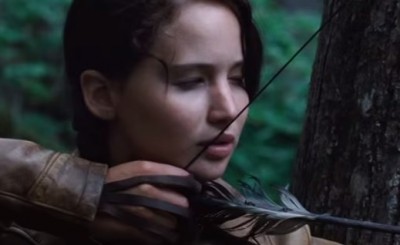 More than ever before, the ranks of hunters in the United States are being swelled by women. So it should come as little surprise that many of the ladies you may be familiar with both in Hollywood and Billboard Top 100 are already hunters themselves. Surveys have shown that the number of women hunters has climbed steadily since the 1980s, but truly began to boom over in just the last few years. Below are seven female celebrities you may not have known were hunters. Some of them have been quite vocal about their support for the activity, while others have taken a vow of silence over the...
3 Things to Look for to Accurately Field Judge Antelope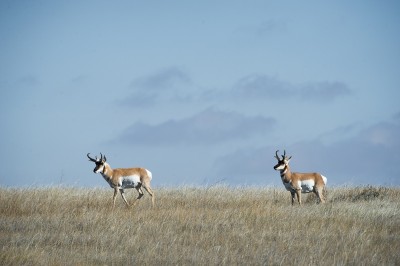 For some, antelope are an animal that they pursue year after year. But for others, an antelope hunt is a once-in-a-lifetime event. Knowing how to judge an antelope on the hoof can be quite difficult, making it very easy to mistake 5 inches for 10. This can potentially make for a lot of ground shrinkage and disappointment. When it comes to field judging, there are only three things to look for: length of horn, length of prong, and mass. With a few simple tricks, antelope can become one of the easiest animals in North America to score on the hoof. Length of horn When field judging the...
5 Classic Hunting Scenes in Films that You May Have Missed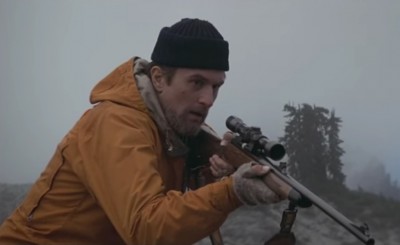 Hunters rarely get a positive portrayal in Hollywood films. Movies love to paint hunters as trigger-happy, gun-toting bumpkins who just want to shoot something. Of course, not all films fall into this trap and with recent movies like
The Hunger Games
, it seems that interest is stirring within the Hollywood machine for a more accurate portrayal of what hunting is. That said, there have been a number of memorable hunting-related scenes in movies throughout the years that have caught our eye. Many veer from the fantastical (dinosaurs from
Jurassic Park: The Lost World
) to the...
Make Your Hunter Happy This Holiday Season with These Gifts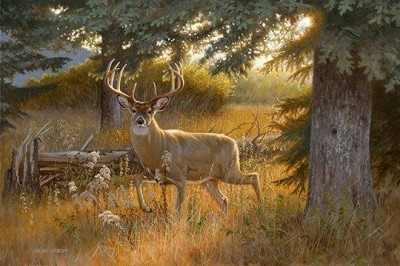 You probably have a hunter in the family who seems to have everything. Well, either that or you are the hunter in the family who seems to have everything. Christmas lists can be a challenge but we have some suggestions, at least some of which you haven't thought of before. Have a look. Nikon Aculon Rangefinder - $169 Rangefinders have always been a little too big to put in a pocket, but Nikon has solved that problem with their new 
palm-sized rangefinder
. They have reduced the size of the unit...
November Fowlin': Your Last-minute Guide to Michigan Waterfowl Hunting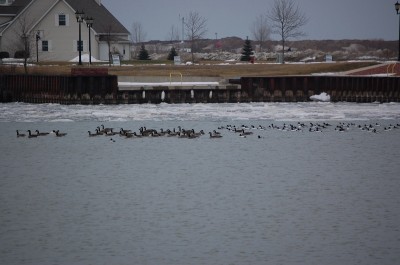 For those of us who would rather hunt ducks and geese than deer, November is just as special of a time for us as it is for those chasing whitetails around. Sure, we Michigan sportsmen and women have been able to hunt birds since the beginning of September, but the next-to-the-last month of the year is cold. Winter is just around the corner and the North Country is already frozen, meaning the big push is upon us. We all know about the gales of November. This time of year brings unpredictable weather patterns and the first real snow of the year. It also brings huge flocks of geese and the...
What You Didn't Know About a Deer's Sense of Smell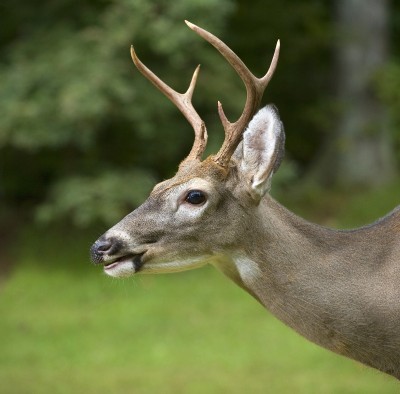 Everyone knows the whitetail deer has an amazing sense of smell. But how good is it really, and what are the factors that deer rely on to know what's going on in their environment? Here are a few things you probably didn't know about a deer's ability to smell.
I was situated 20 feet up in a tree nature had placed in a good spot for seeing deer. Less than 10 yards in front of me was the edge of a picked cornfield, and beside me ran a well-used deer tail leading to the field from a bedding area. It was early November, and the rut was heating up. An hour before dark, a doe...