The BAREBOW! Chronicles: Mister Elkhorn and the River Rats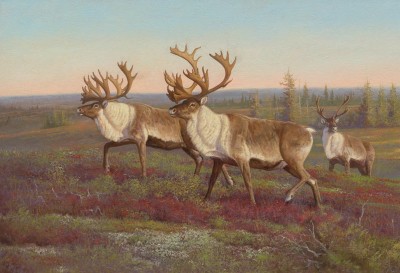 In a hunting camp, one hunter's unrealistic expectations are sometimes spawned in the euphoric backwaters of another hunter's extraordinary success and good fortune. Such was the case for me, following on the heels of M. R. James' great victory on the third evening of my 1999 Newfoundland hunt for woodland caribou. His fantastic stag, arrowed at 20 yards, was the one Harold Pelley and I had jumped from his bed two days earlier on an island in the Gander River. That animal was the first of the species I had ever laid eyes on, so every other stag we found throughout the rest of the week...
INFOGRAPHIC: How to Grind Venison into Sausage


Want to learn more about grinding venison? Check out the video below! ...
How to Bowhunt Last Minute Bucks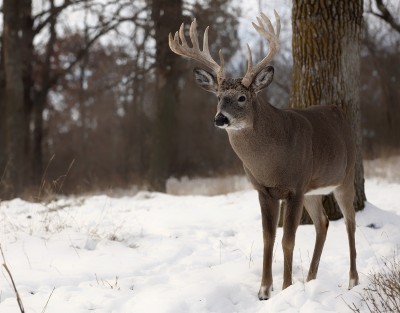 Many bowhunters consider the early season the best time to hunt deer, and with good reason. The deer at that time are undisturbed, they can be found in somewhat predictable daily movement patterns and the weather is nice for sitting in a treestand. The rut and the gun seasons open up and the normal patterns go out the door. Bucks are running around helter-skelter and hunters either figure out how to take advantage of the conditions, or just sit home and wait it out. The majority of bowhunters who have an unfilled tag in their pocket just hang it up and wait until the following year to go...
Seeing What You Can't See, or: How I Learned to Stop Worrying and Love Thermal Vision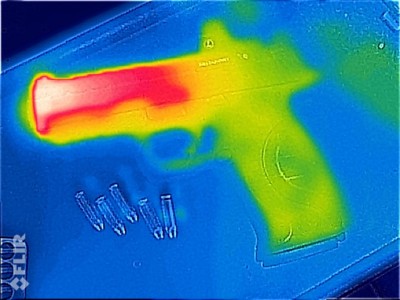 If you really want to be able to
see
, sometimes you have to use a lens that you can't see through. I recently toured one of
FLIR's
manufacturing facilities and got quite the lesson on how to see things you can't really see. While FLIR makes a wide variety of "sensing" gear, not just infrared products, they're most commonly known for commercial and military products that help folks see things not normally visible to the human eye. By using lenses made from exotic materials like Germanium and Zinc Selenide and adding a touch of...
What Las Vegas Taught Me about Elk Calling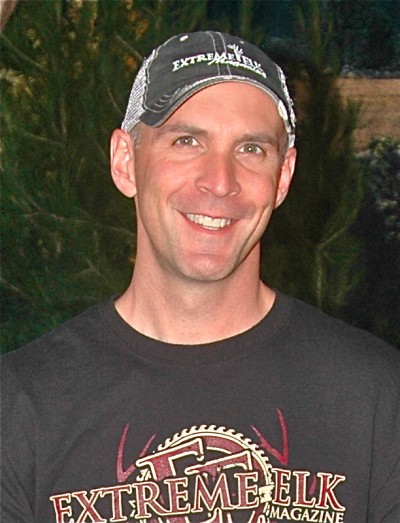 The emcee asked for quiet in the crowded theater and the audience eagerly obliged. Then he called the day's last competitor onto the brightly lit stage: "Caller number six, cow sounds, please." Behind a curtain, judges waited for the first mewing vocalizations of elk. For the next 45 seconds, the competitor did his best, well-rehearsed routine mimicking the sounds of cows and calves, from soft whines to sharp barks. After a short breather, and a sip of water for the dry-throated contestant, the emcee asked for 45 seconds of bull sounds. The room filled with loud, resonant bugles,...
7 More Celebrities You Didn't Know Were Hunters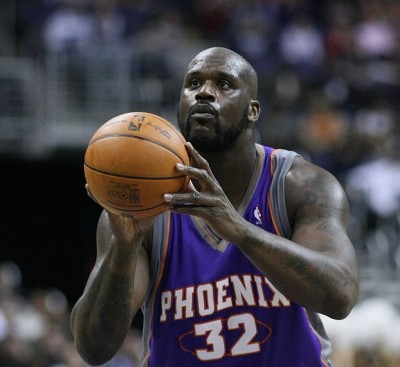 Last month we covered
seven female celebrities
that you may not have known are hunters, so it is only proper to follow up with a list of seven male stars who are as equally keen about the great outdoors. These movie stars, musicians, and athletes have enjoyed international acclaim throughout their careers, but their fame also comes with a downside. Their celebrity status makes them big targets for anti-hunting groups, but that doesn't stop these men from putting on camo. Instead, many...
Photos: A Bucket List Bird Hunt with Pheasants Forever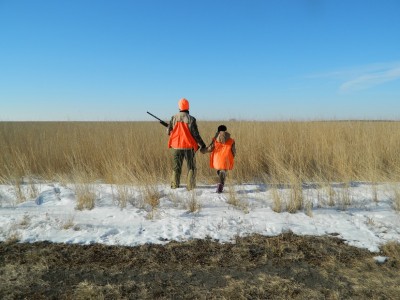 Taking a road trip with my bird dog to South Dakota in hopes of connecting with wild ring-necked pheasants has been at the top of my upland bucket list for quite some time. I recently fulfilled that dream while on a media hunt and conservation forum sponsored by
Pheasants Forever
, during which I also learned about the positive impact farming can have on pheasant habitat. Below are photos from our trip. After arriving in Aberdeen, South Dakota, I spent the first afternoon of our trip hunting Conservation Reserve Program (CRP) and...
26 Amazing Women in the Outdoors, from A to Z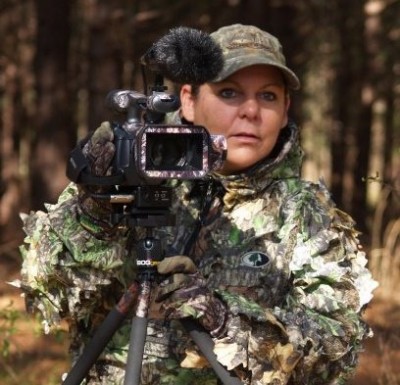 There are some amazing women in the outdoor world; many I am proud to call friends and colleagues. Here's my list from A to Z of women making a difference in their own unique ways. I respect this group of gals and here's why (please forgive the need to use a last letter rather than a first letter on occasion to make this fit). A: Nancy Jo Adams Nancy Jo is a hardcore hunter and I love her social media flare. She names her truck (Cletus) and her bow (Thalia) and balances enjoying the outdoors while blogging and uncovering great photography. Plus, as a Northerner, I need friends who show...
Slowly Moving South: The Migration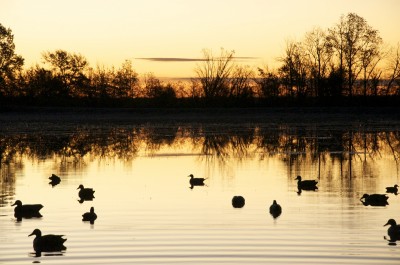 The migration, much like the rut down South, seemed to be on its way---until it wasn't. On a calm and rather warm morning two days before Thanksgiving, sitting in a blind overlooking a rice field near Augusta, Arkansas, Lyle, my father, Chad Powell, and myself waited for a little more light at 6:19 a.m. I was silently happy we'd missed the 20-degree temperatures that had hung around the week before. Standing there in the Bridge Blind, watching for the coming sun, teal choreographically buzzed by, never a falter or a wrong turn by a single bird. During aforementioned cold snap, as we'd...
Wolf Trapping Tips from Canada's Premier Trapper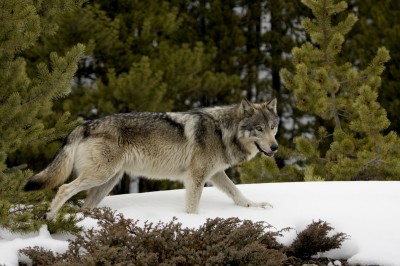 Wolf hunting and trapping is now available to many outdoorsmen and women in the United States after years of prohibition. Expanding wolf populations have created new opportunities for hunters and trappers in states like Montana, Wyoming, Idaho, Minnesota, Wisconsin, and Michigan. Sportsmen now hunger for information about how to hunt and trap these amazing, but wary canines. The best way to learn how to catch a wolf is to look to those who have been doing it. In Canada and Alaska, wolves have not had the protections that they've known in the Lower 48, and many hunters and trappers...